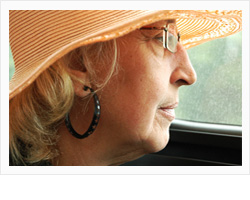 Please note that all referrals to Regeneration Community Services must be submitted through the AccessPoint. The form can be accessed either online (http://theaccesspoint.ca/) or by downloading the hard copy.
The Mission of Regeneration Community Services (RCS) is to promote the self-determination and enhance the quality of life of people living with complex mental health issues including addictions through housing, support and advocacy.
We Value and Believe in: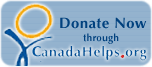 The fundamental rights and dignity of the individual.
Creating, respecting and promoting an environment that reflects the diversity of the broader community.
Promoting member self-reliance and self-determination.
Fostering a supportive community environment through continuity in housing and support services in partnership with members.
Member empowerment and involvement in the development and operation of programs at all levels of RCS.
Advocating the removal of individual and systemic barriers that impede successful and satisfactory community living for our members.
Member Associations
We are proud members of the following associations:

Ontario Federation of Community of Mental Health and Addiction Programs
---

Ontario Non-Profit Housing Association
---